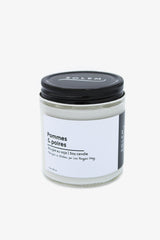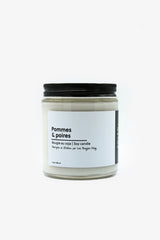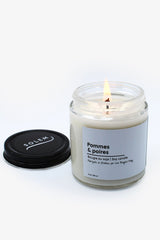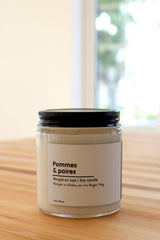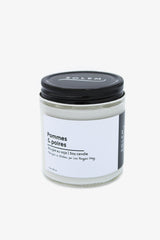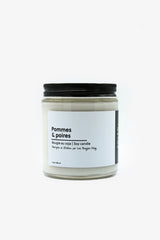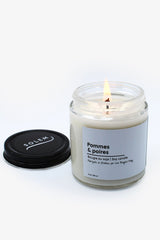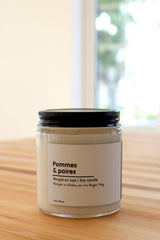 Candle Solem: Apples and Pears
Pick-up available at the Solem warehouse
Pick-up available, usually ready in 24 hours
220 Rue Turgeon
Hébertville QC G8N 1R7
Canada
1 581-844-0452
Fast shipping anywhere in Canada
Shipped in XX TO XX hours.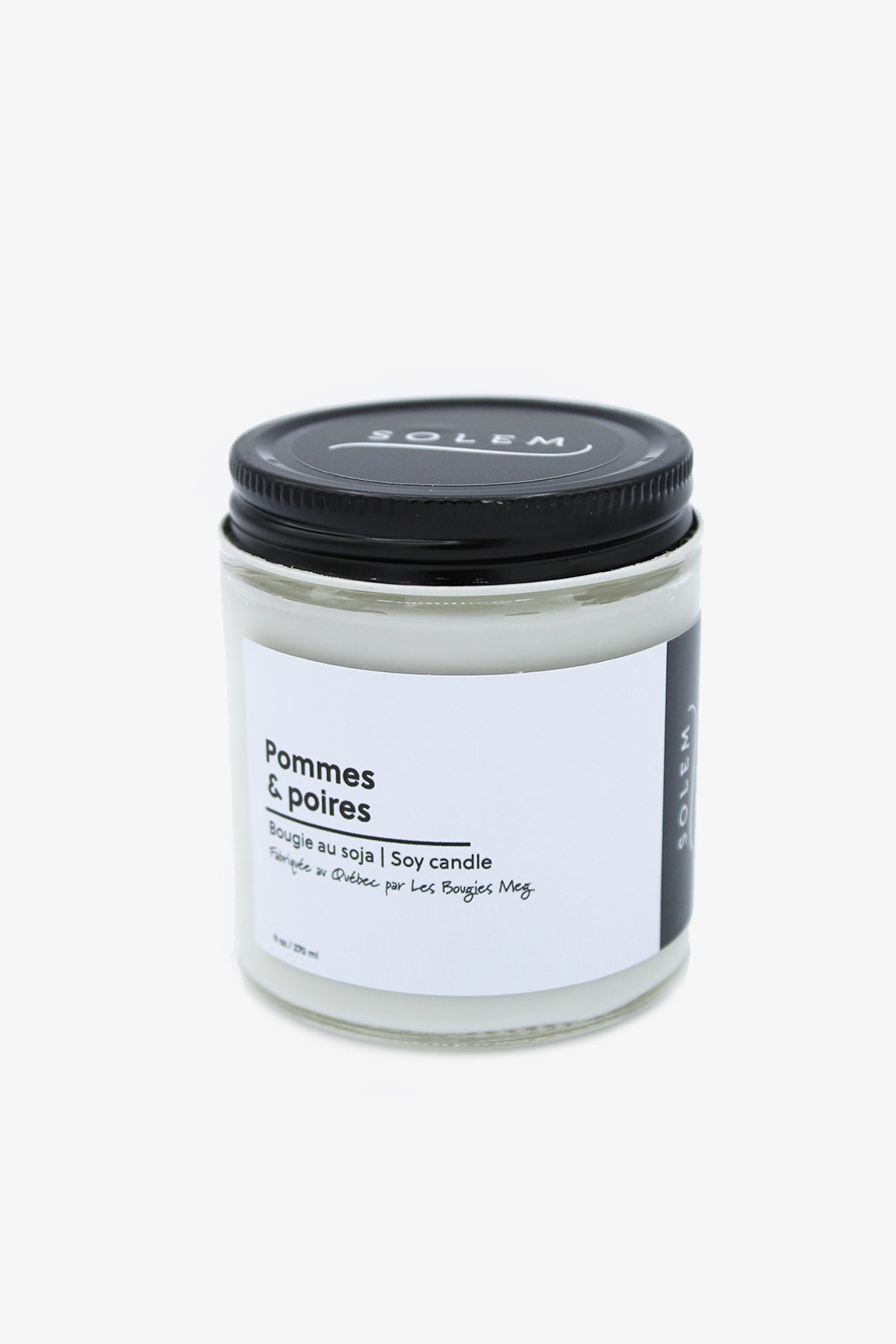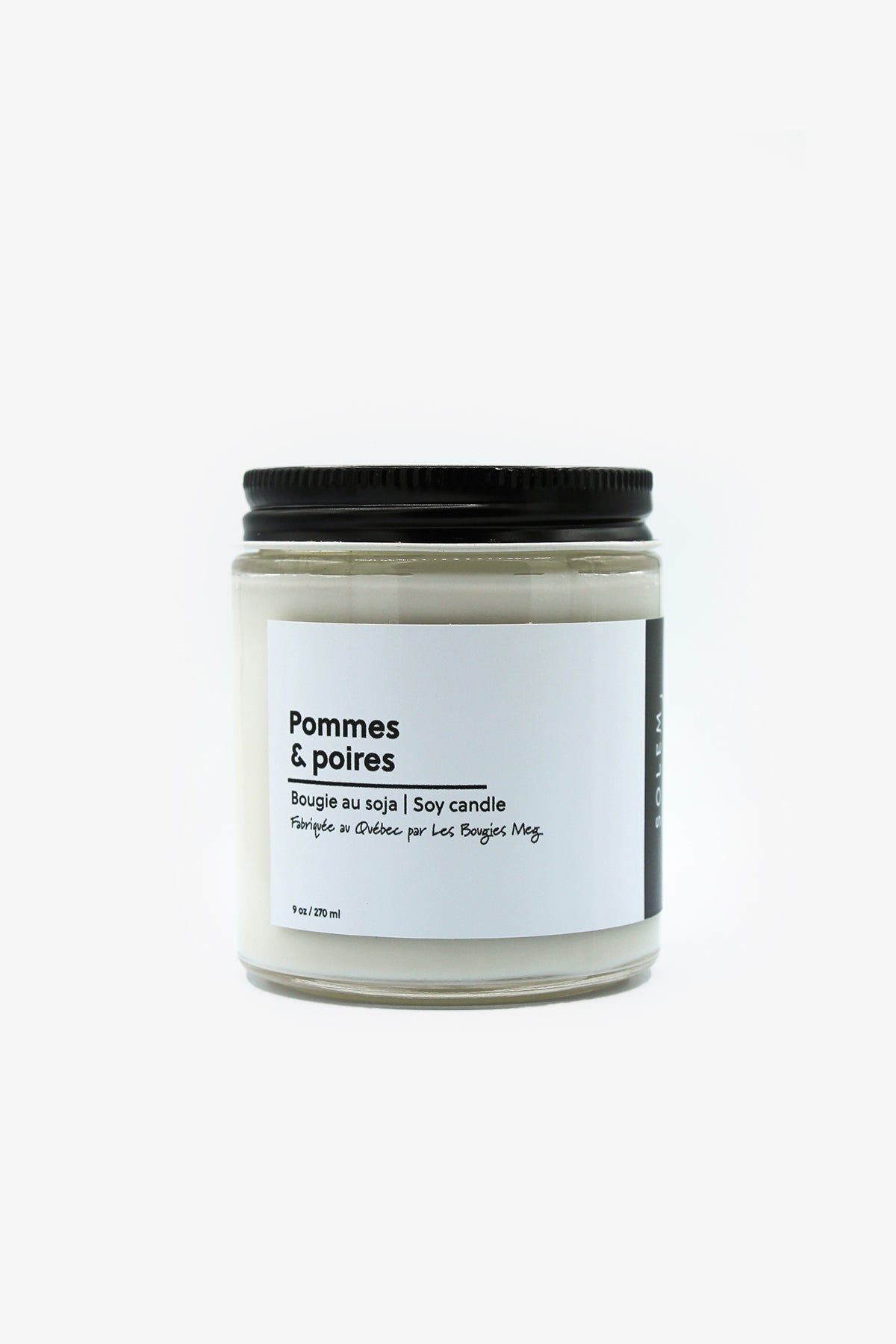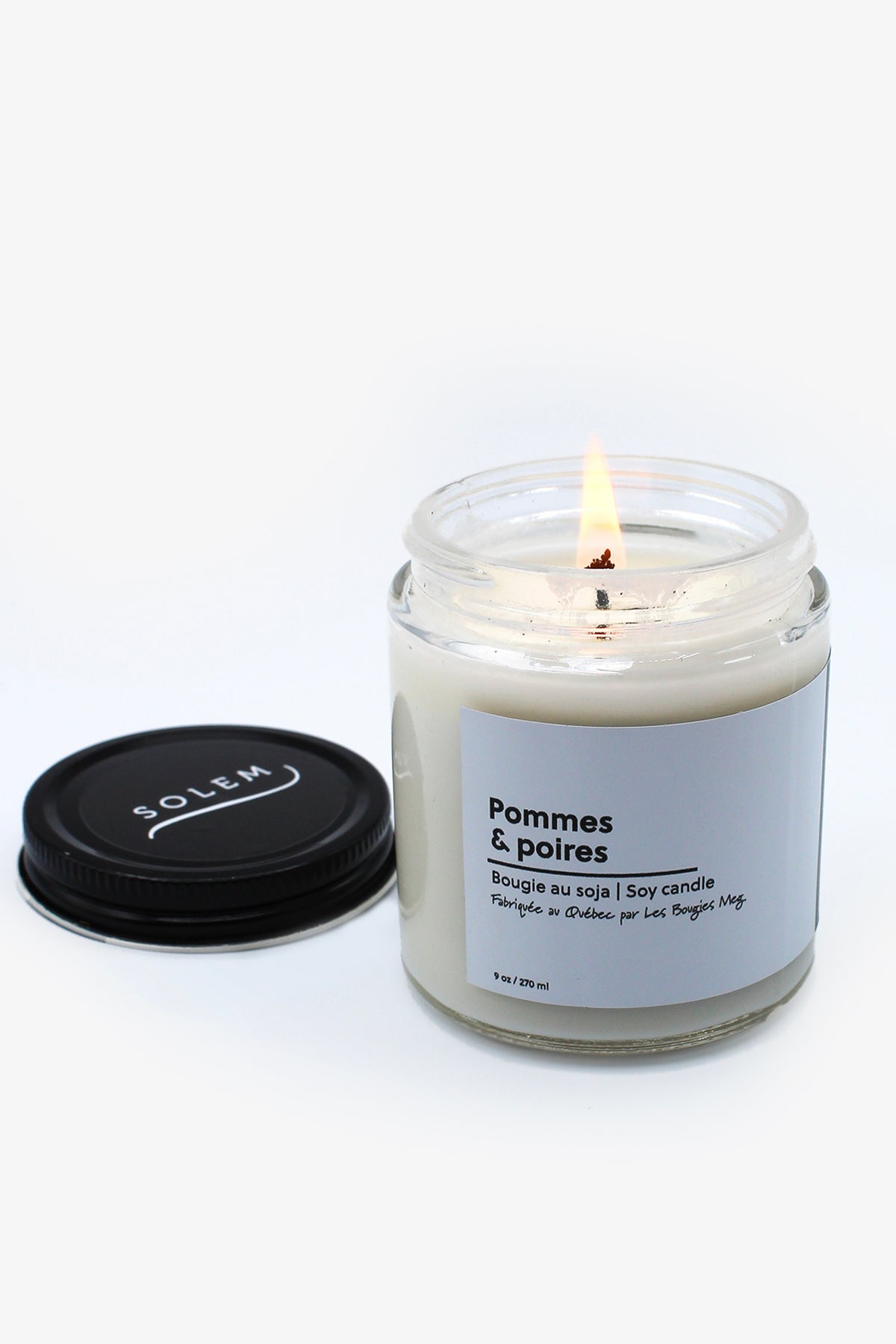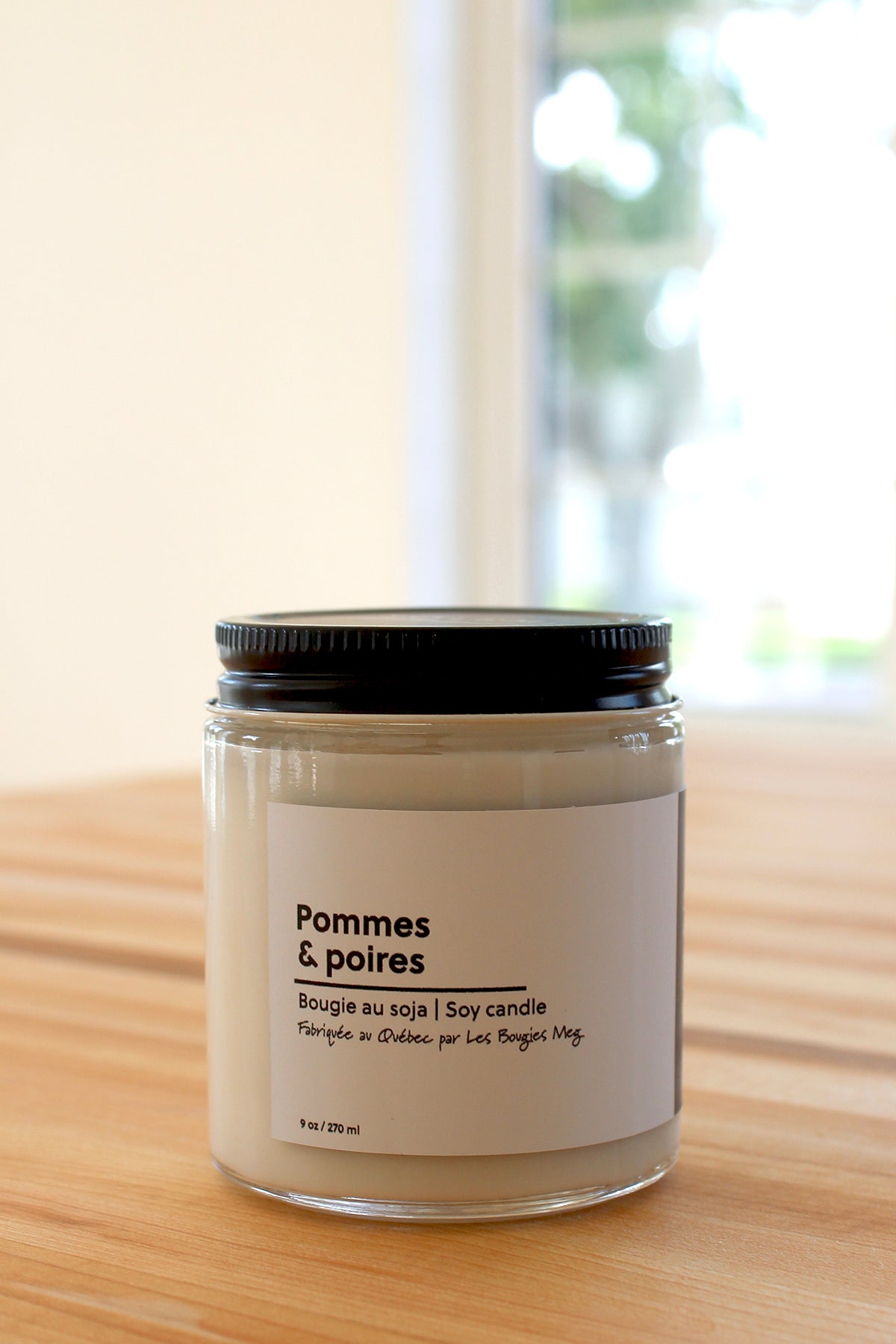 A 4 oz soy candle made in Quebec with Apple and Pear aromas

A scented candle hand-poured by a passionate nature-loving artisan. Each candle is designed and created in an atmosphere of tranquility. They are made from vegetable wax (soy). Soy wax is vegan and non-GMO. Its texture allows a smooth, shiny surface and its color is of brilliant white. In addition, it lasts longer than any other type of wax on the market by producing a very soft flame. The amount of fragrance added is such that you can smell the scent throughout several rooms of your home. The essential oils used are 100% pure and natural and the scented oils are phthalate free.
Complete your Solem "kit"
Complete your Solem "kit"