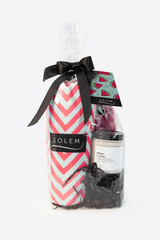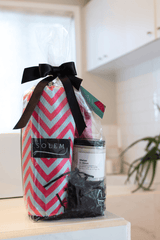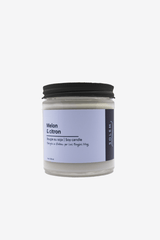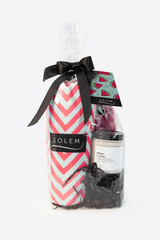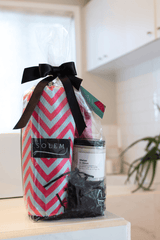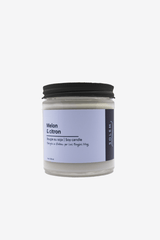 The Perfect Gift from Solem | The One in a Melon! Set
---
Perfect Gift
Favorites
Favorite Product
Packaged with Love
---
Pick-up available at the Solem warehouse
Pick-up available, usually ready in 24 hours
220 Rue Turgeon
Hébertville QC G8N 1R7
Canada
1 581-844-0452
Fast shipping anywhere in Canada
Shipped in XX TO XX hours.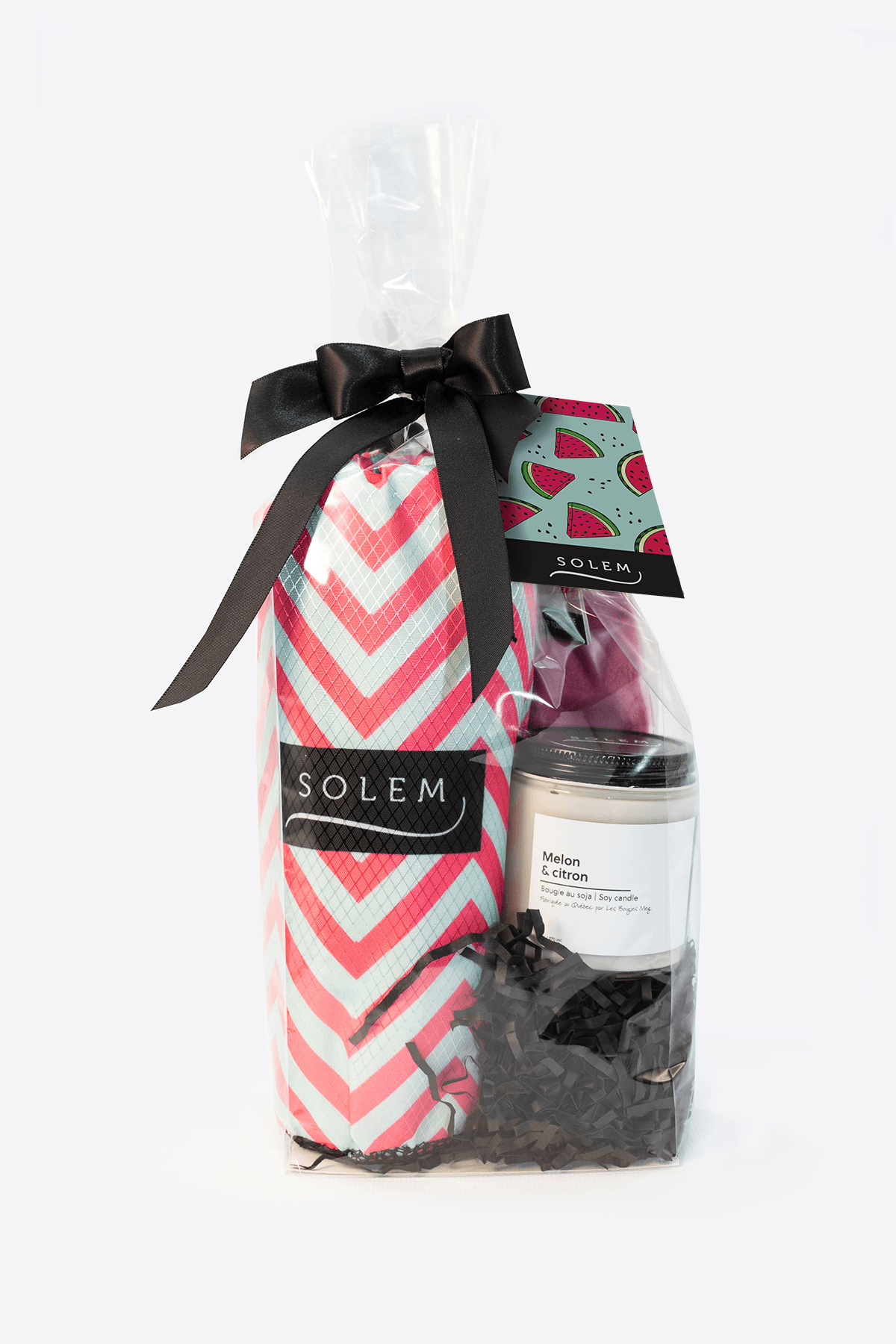 Are you looking for an original gift that will create a WOW effect?
Are you the type to rack your brains when it comes to giving a gift? Do you hesitate for days to finally buy what comes to hand because you got caught at the last minute?
At Solem we manage everything for you!
Solem offers you THE PERFECT GIFT. The one who will make people envious and make you the most extraordinary person. Carefully assembled by our passionate team, it is the ideal gift for the person to whom you never know what to give or simply to spoil yourself by offering yourself a more than deserved surprise.
The perfect gift from Solem | One in a Melon! includes:
The Solem One in a Melon! microfiber towel : This towel pays tribute to all those who have two very different sides. It has this little frosty side that makes it original, while being disconcertingly simple. It's easy to be comfortable with the One in a Melon! towel. Yet it is so colorful.
A set of two Pink/Gray makeup remover wipes : Thanks to its high quality microfiber, Solem reusable makeup remover pads are simply magical! They easily remove makeup in no time, you don't even need to add lotion.
A 4 oz soy candle made in Quebec with melon and lemon aromas: You will be delighted by its deliciously fruity smell that will perfume the whole household. And why not use it in your moments of relaxation to add a touch of happiness?
Complete your Solem "kit"
Complete your Solem "kit"